Public transportation
LangIsland School Bochum
Public transport in Germany is not cheap. As a language student at LangIsland School, you can purchase a YoungTicketPlus.
With this you can travel for € 72.60 per month (current status: March 2021) anywhere in the whole VRR.
You can get this ticket for the entire duration of the course.
This service is free!
You only pay the fee for the YoungTicketPlus monthly to Deutsche Bahn.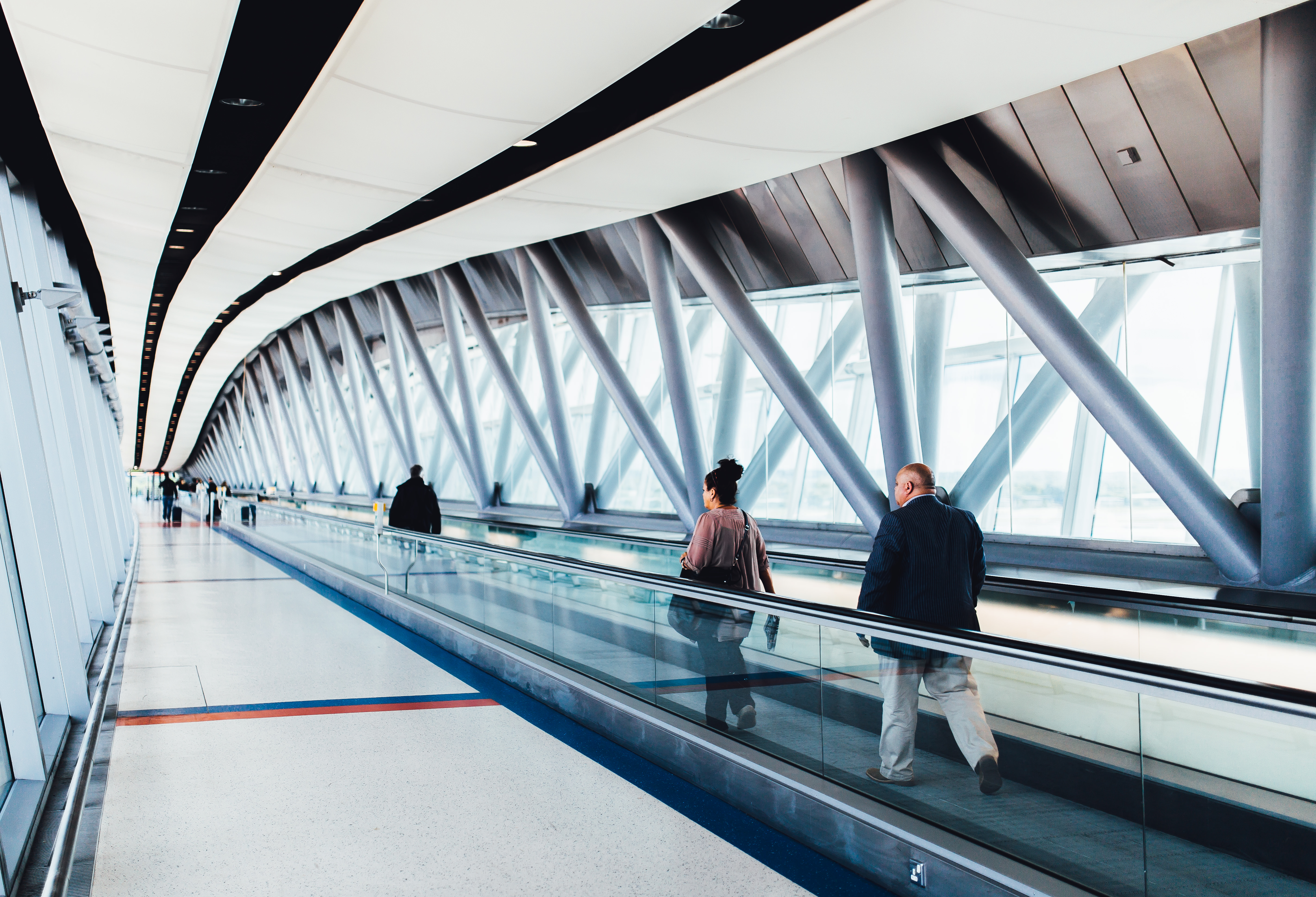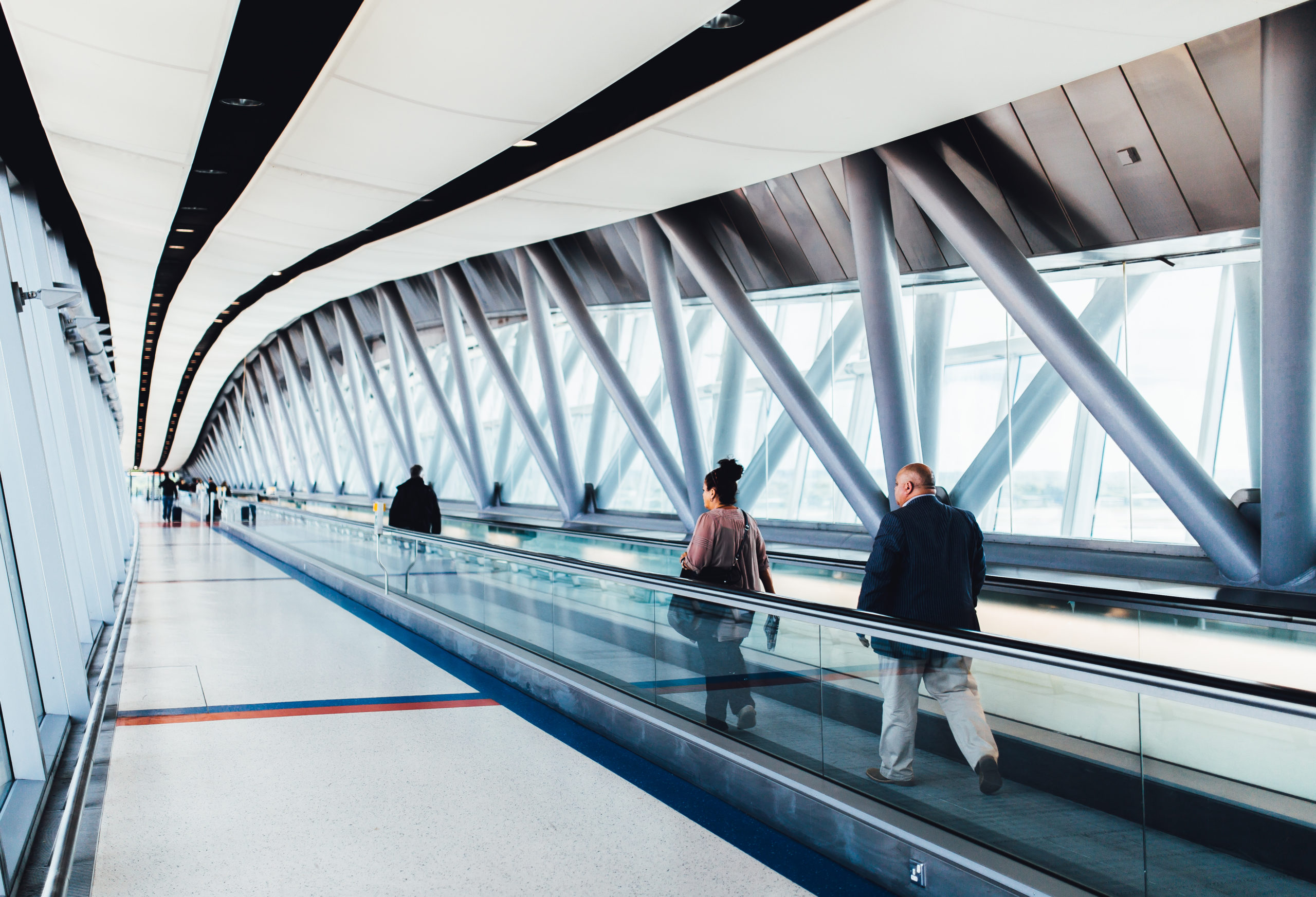 Do you have any Questions?
Feel free to contact us!
We reply within 24 hours.
Get to know us!
Book here a free trial lesson or free video consultation for your German course at our language school LangIsland School Bochum.