Course Program
Event Type: Online and offline courses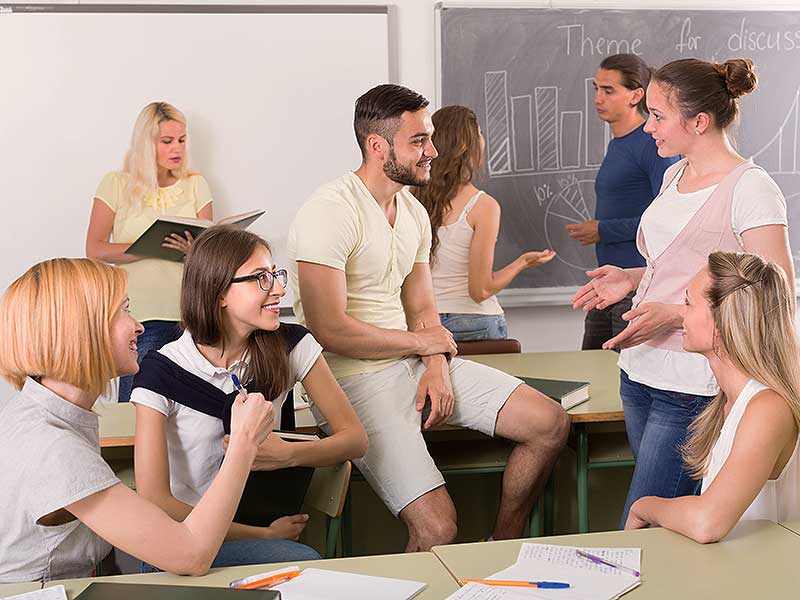 Intensive Course
Intensive learning of the German Language from A1 up to C1 levels (according to the CEFR guidelines).
Course duration: approx. 7 or 8 weeks
(A1 – A2: 180 teaching hours; B1 – C1: 200 teaching hours)
Price: from 479,00 €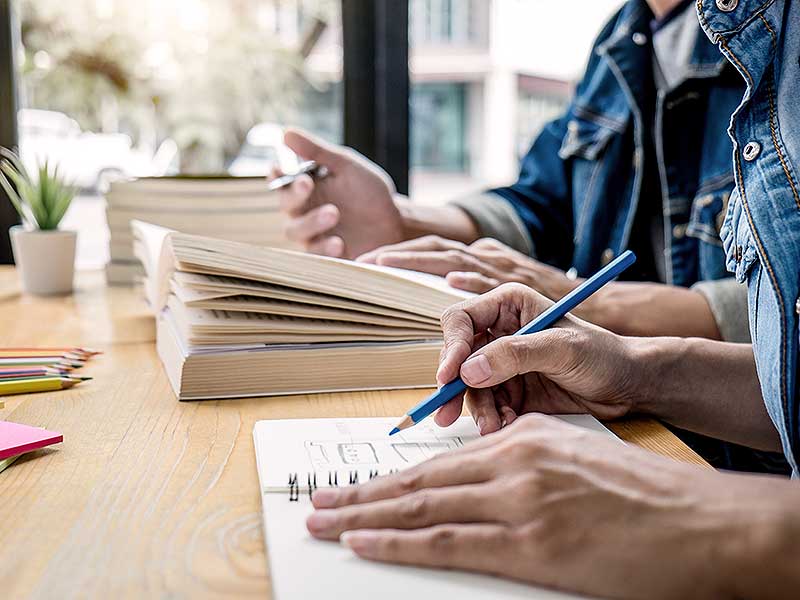 Evening Courses
Intensive learning of the German language at language levels: A1, A2, B1, B2 and C1 (according to GER). Especially suitable for German learners who have little time during the day (working people)                                         
course duration: A1 – C1: 8 weeks (120 teaching hours);
price: from 499,00 €
Get to know us!
Book a free trial lesson or free video advice for your German course at our language school LangIsland School Bochum.