University application and semester ticket
LangIsland School Bochum
Applying to the university (support with the application) and application for the semester ticket
Our team will help you with the application for admission to a German university.
At some universities it is also possible to receive admission with a confirmation of registration of our intensive courses and thus to get a semester ticket for the whole of NRW.
However, this differs from university to university.
This service is free!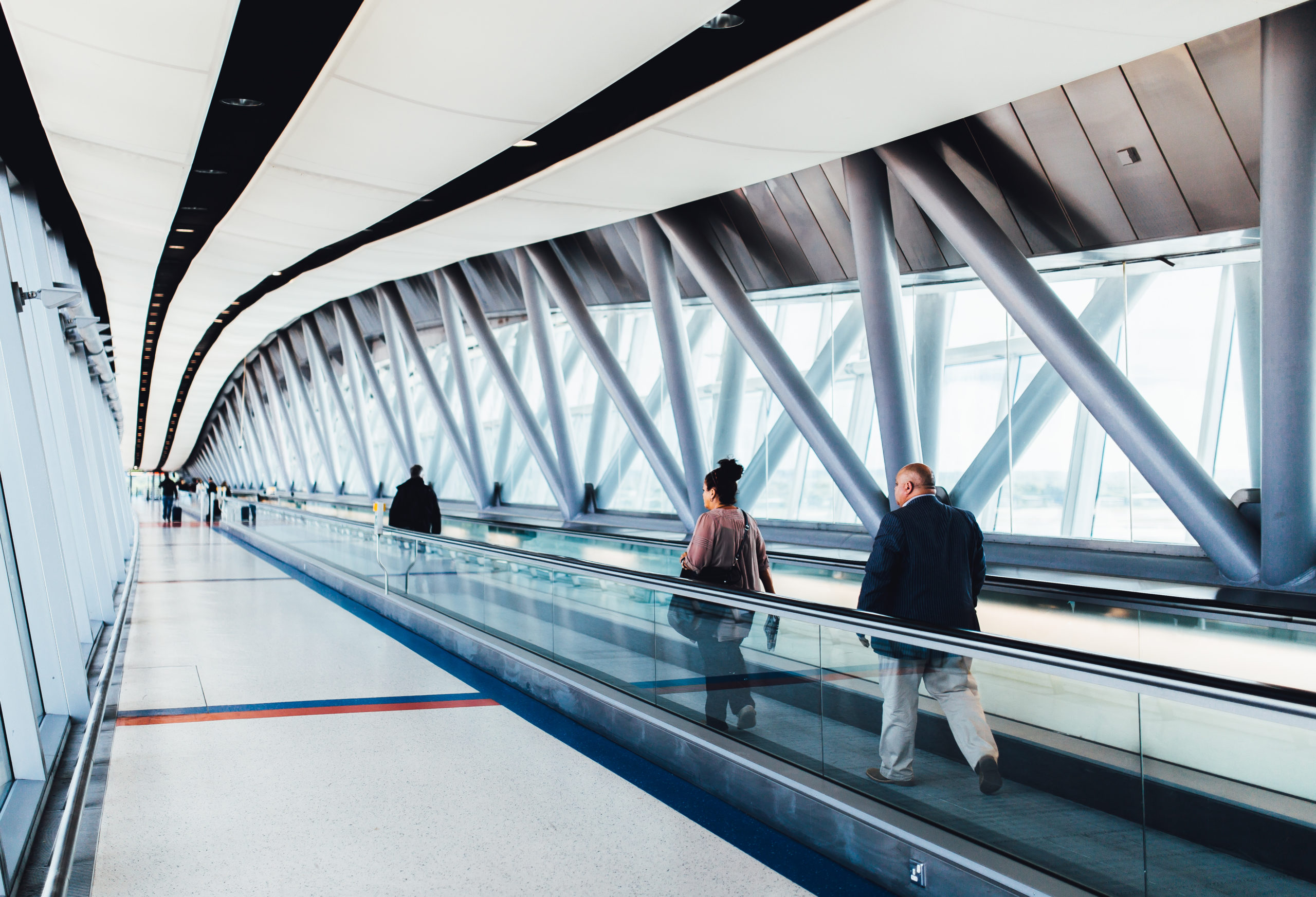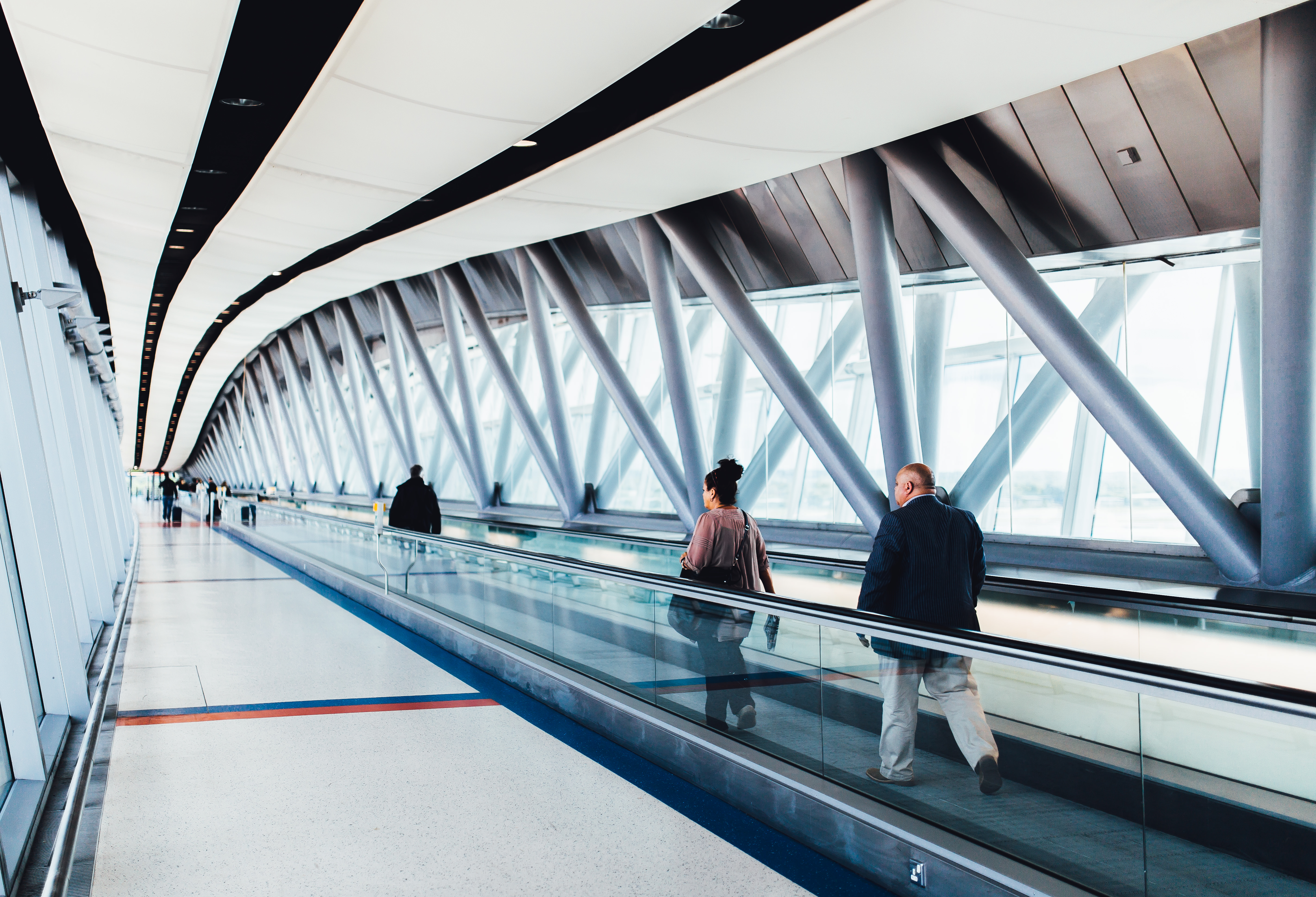 Do you have any Questions?
Feel free to contact us!
We reply within 24 hours.
Get to know us!
Book here a free trial lesson or free video consultation for your German course at our language school LangIsland School Bochum.