Uni-assist application
LangIsland School Bochum
For some study places at German universities, you have to apply via the Uni-Assist portal.
You can find out which universities belong to this group at any time online.
Uni-Assist calculates costs for this process, which depend on the number of applications.
Our team will be happy to help you with your application.
A prerequisite is the provision of all required documents in certified paper-based form.
This service is chargeable!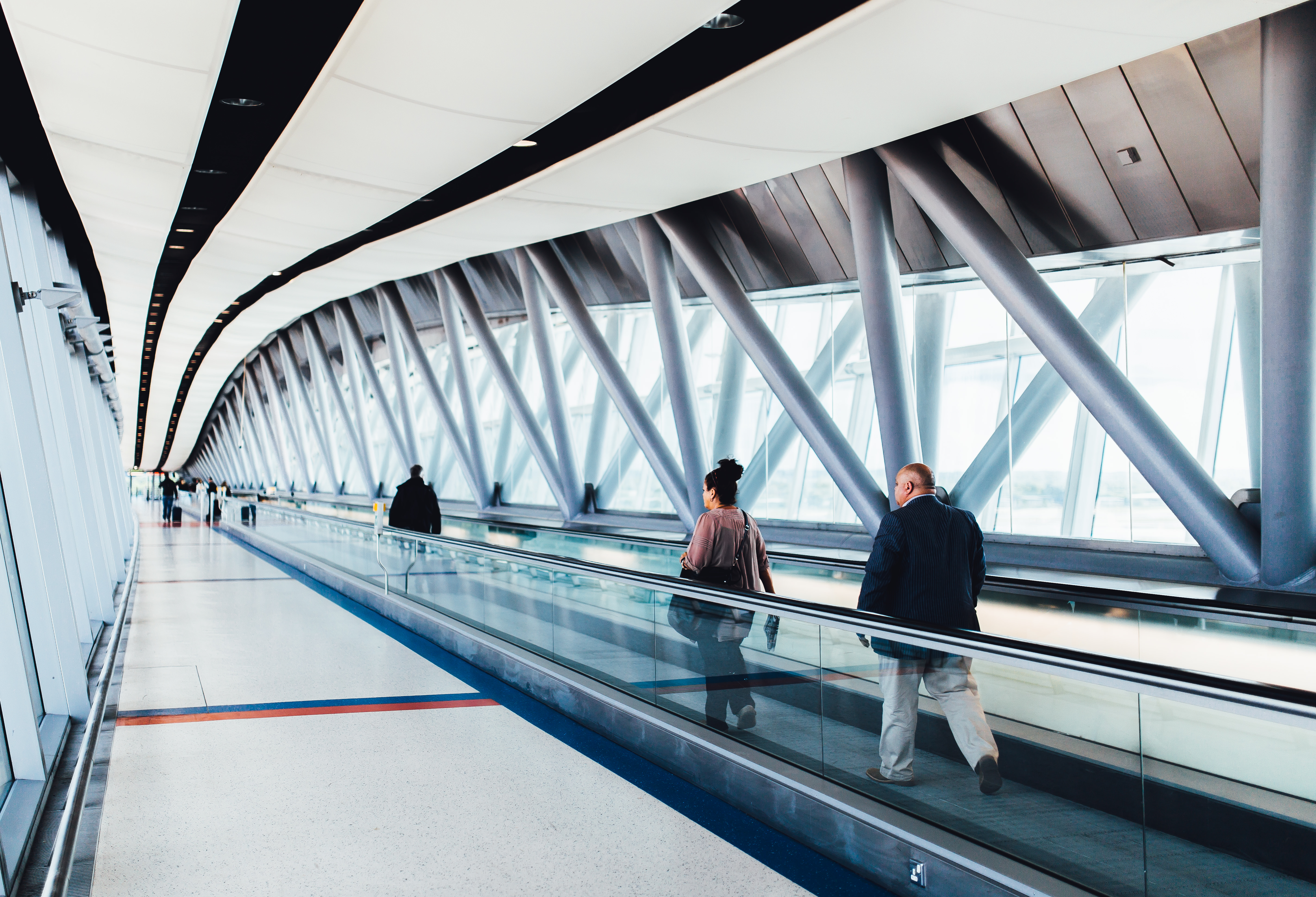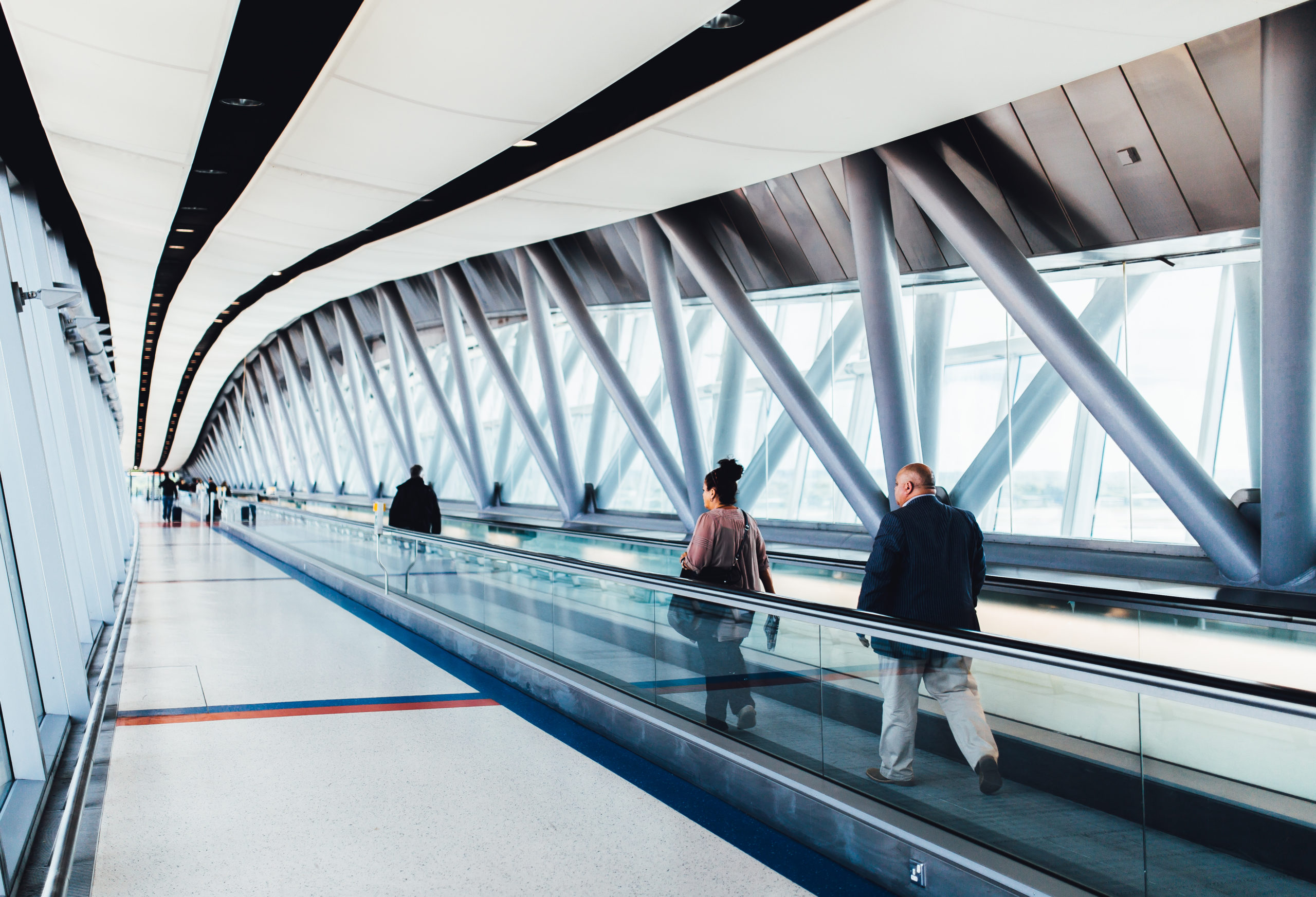 Do you have any Questions?
Feel free to contact us!
We reply within 24 hours.
Get to know us!
Book here a free trial lesson or free video consultation for your German course at our language school LangIsland School Bochum.