Pick-up service from the airport
 LangIsland School Bochum
When you arrive at Cologne / Bonn Airport or Düsseldorf International Airport, we can pick you up and bring you to your accommodation.
This service is chargeable and the price depends on the airport and destination.
The drivers of the LangIsland School also speak English 🙂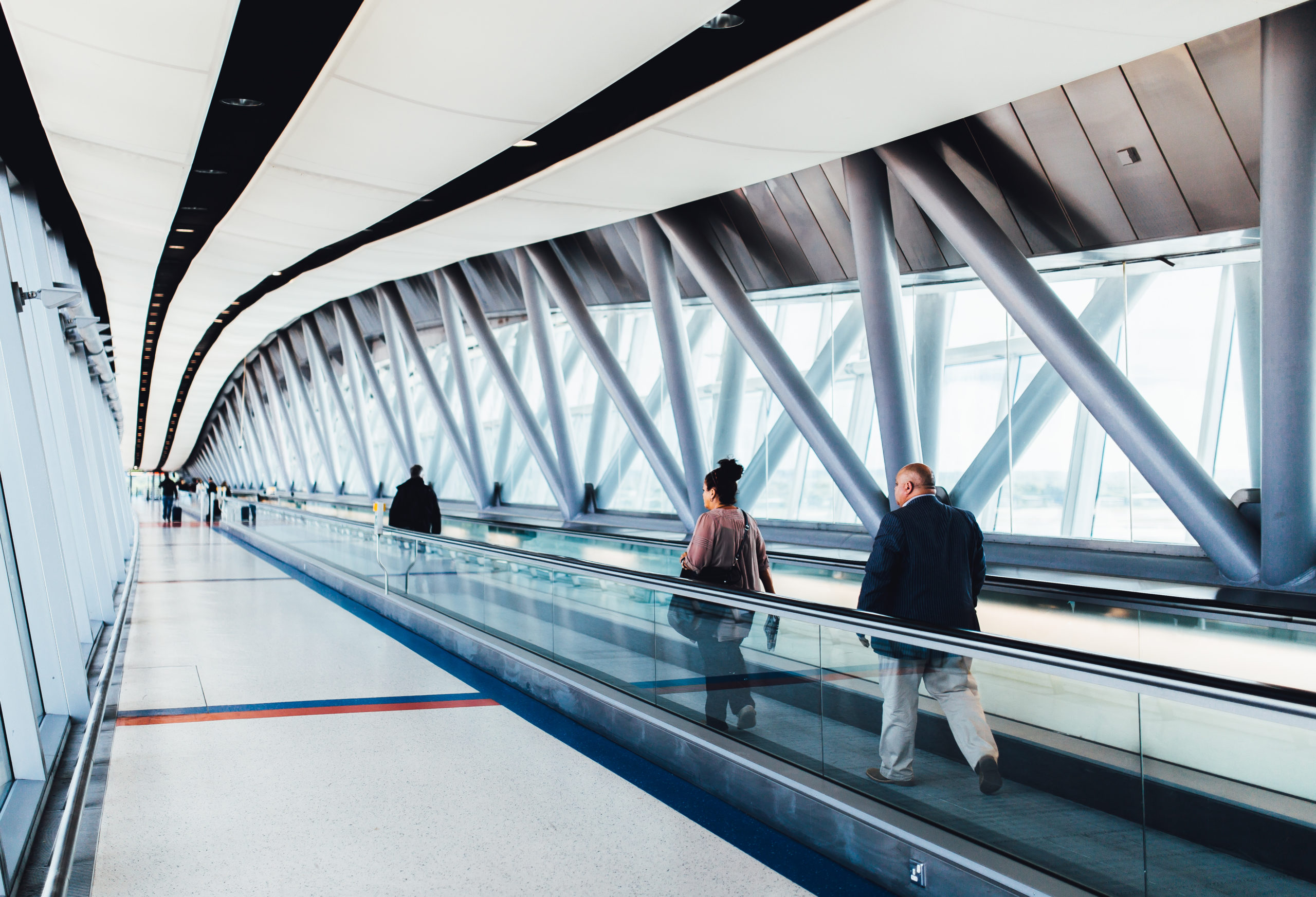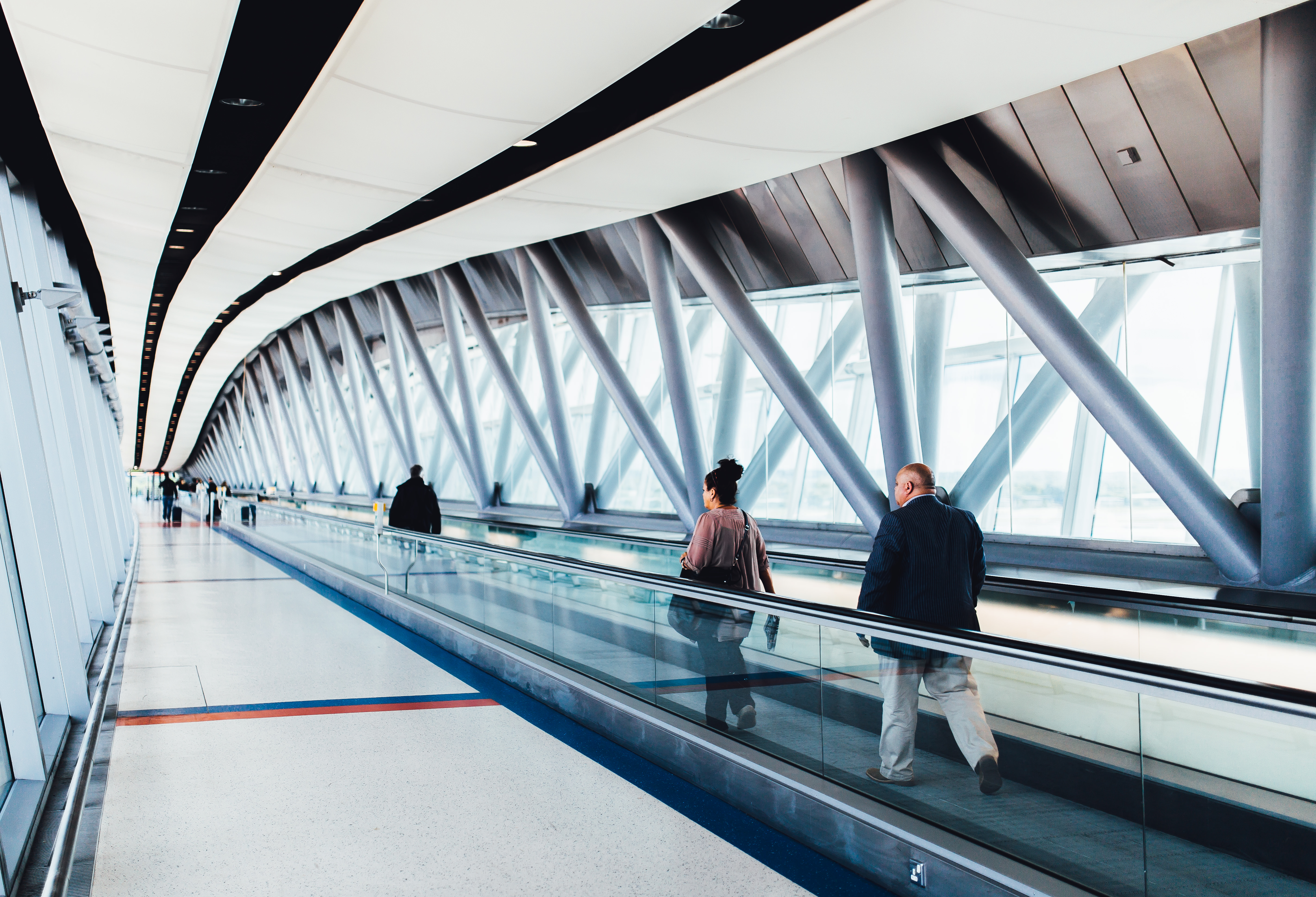 Do you have any Questions?
Feel free to contact us!
We reply within 24 hours.
Get to know us!
Book here a free trial lesson or free video consultation for your German course at our language school LangIsland School Bochum.