Opening bank accounts and legal matters
LangIsland School Bochum
If you need help opening a bank account or assistance with legal matters, please do not hesitate to contact our experienced team.
We will put you in contact with a competent contact person.
This service is free!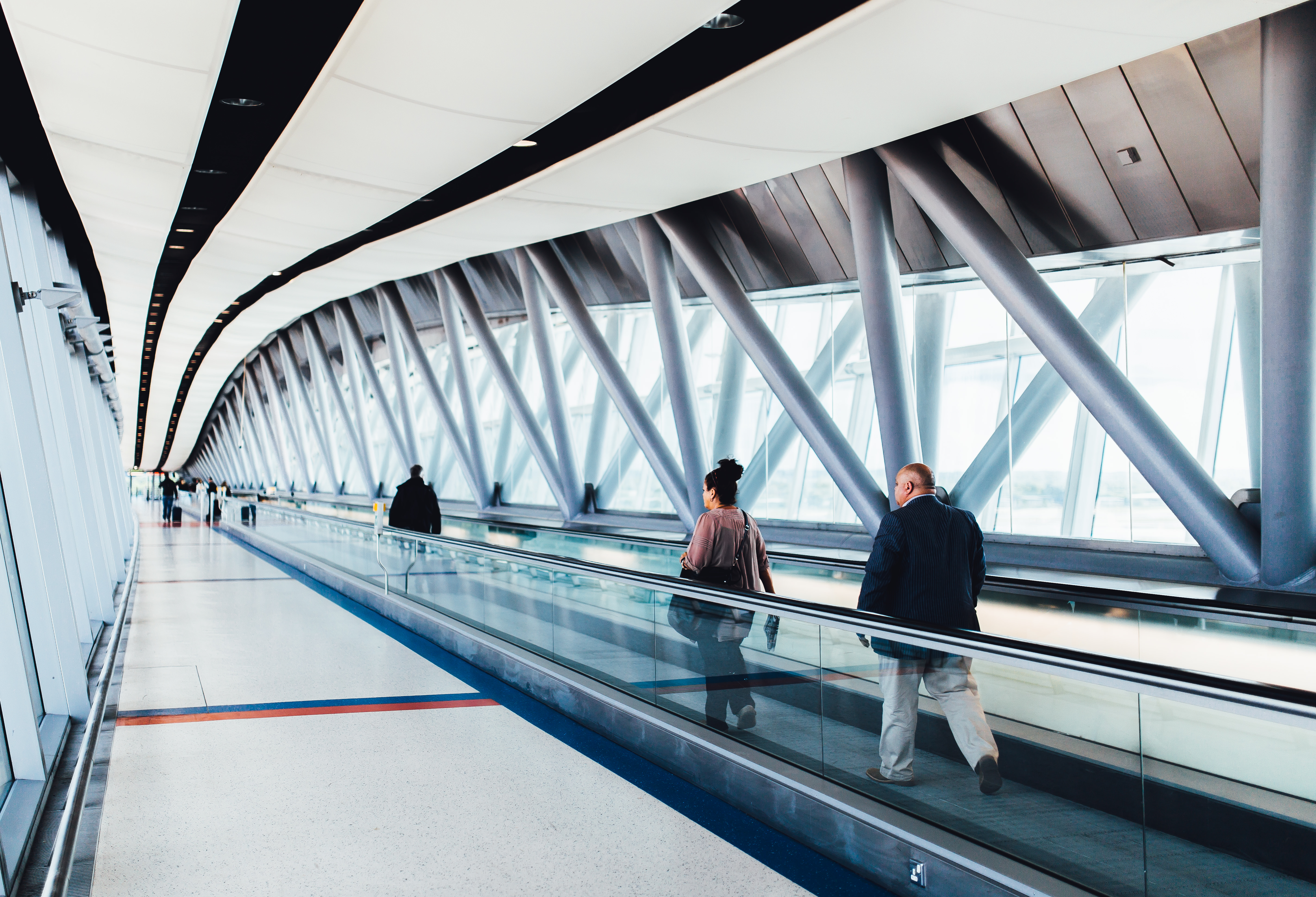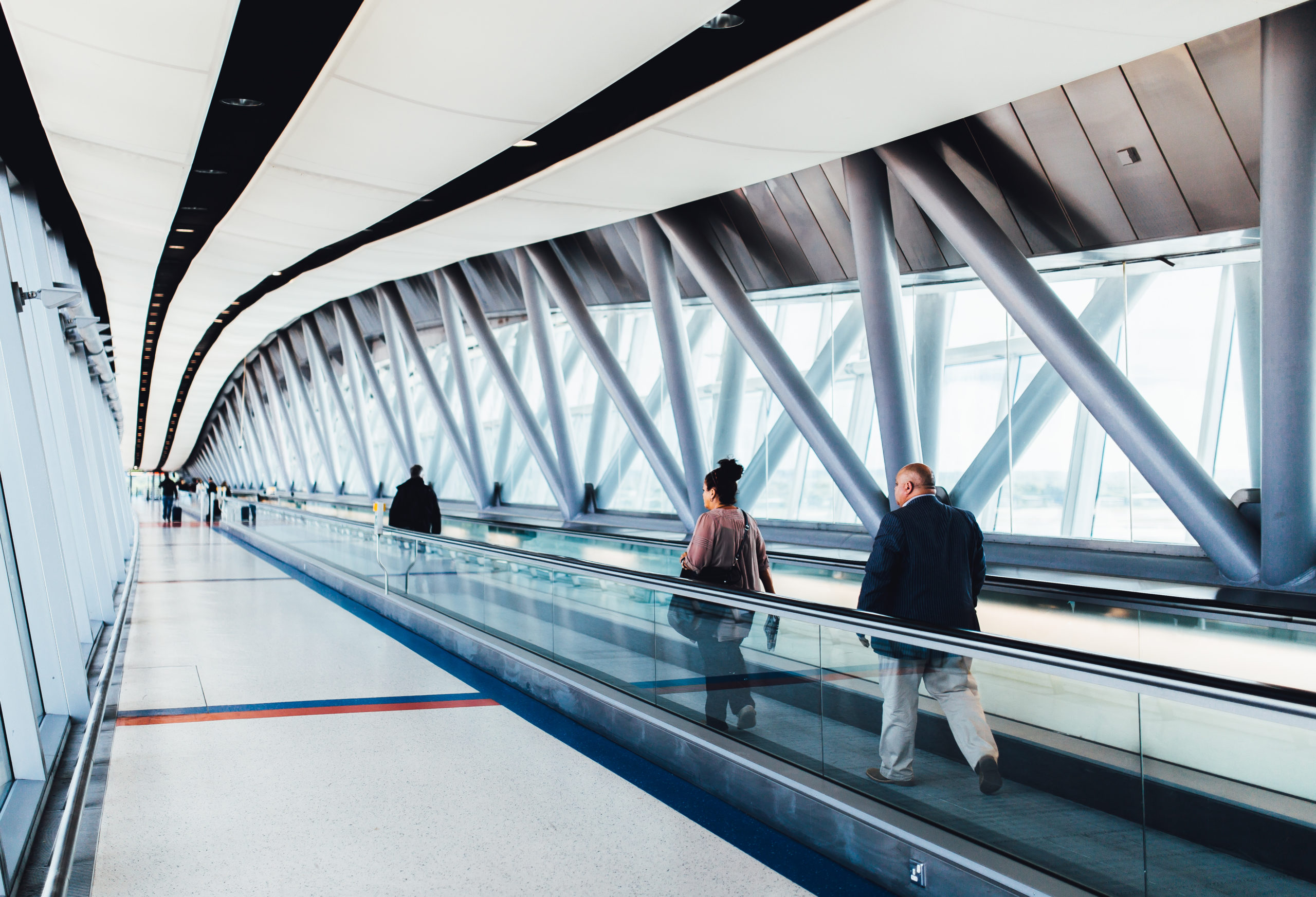 Do you have any Questions?
Feel free to contact us!
We reply within 24 hours.
Get to know us!
Book here a free trial lesson or free video consultation for your German course at our language school LangIsland School Bochum.